Losing mobility is a life changing event and the road to recovery can be long and uncertain.
—
Fortunately, the Indego exoskeleton can offer mobility to individuals with Traumatic Brain Injury, Multiple Sclerosis, Muscular Dystrophy, weakness, paralysis, and more.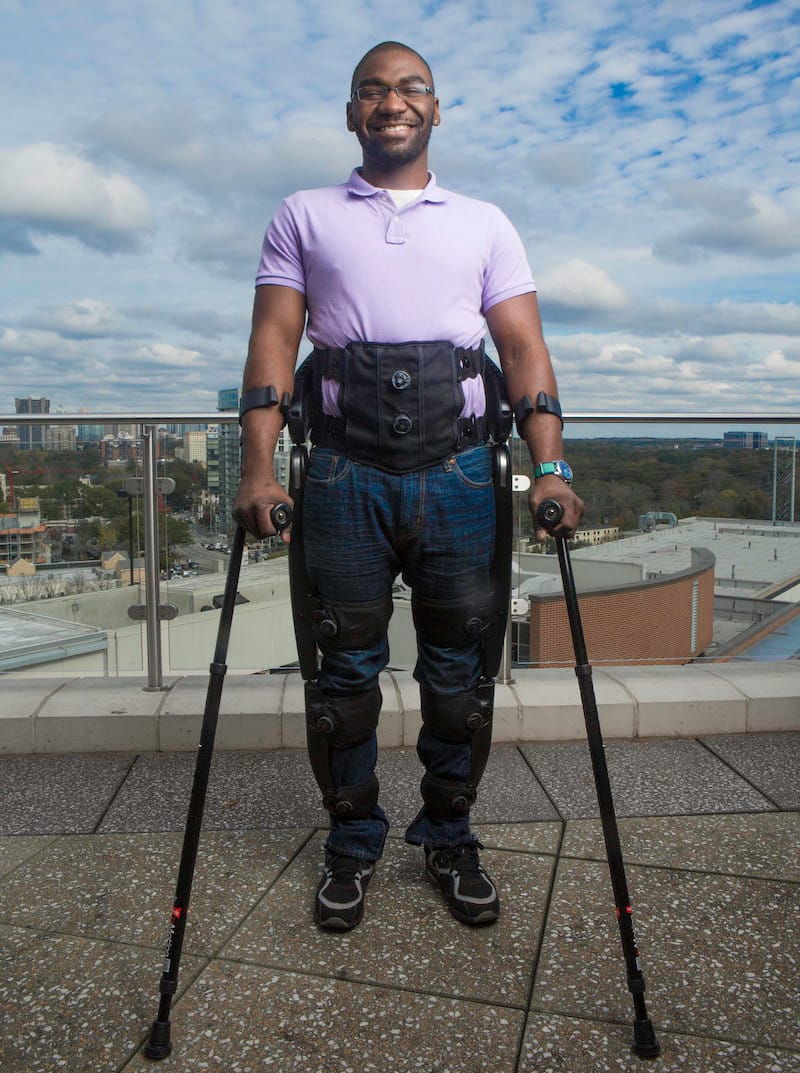 The Indego has powerful legs that will help you stand and walk with less fatigue and greater quality than traditional physical therapy methods.
Next Level Rehab's chief physical therapist, Robert McCloskey, is trained in rehabilitation and is an Indego expert. Robert will design a personalized care plan to help you meet your mobility goals.
Press play to watch Indego in action.
Exercise & Wellness Services
 If you are unable to walk, our Exercise & Wellness services may be right for you.
Rehabilitation Services
If you are able to walk, our Rehabilitation services may be right for you.
Regardless of your current level of ability, you can expect the same level of exceptional care, instruction, safety, and clinical expertise from our team.
Ready to take your next step?
©2021 Next Level Rehab, LLC