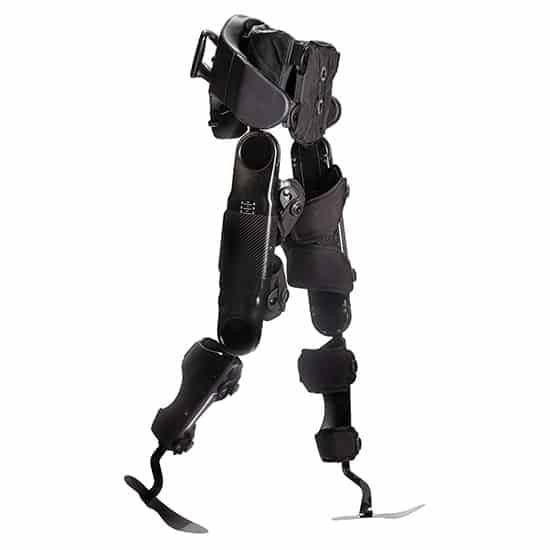 The purpose of this blog post is to address three questions that we are frequently asked about our robotic exoskeleton: 1) What is a robotic exoskeleton? 2) How does the Indego exoskeleton work? 3) What are the benefits of exoskeleton physical therapy?This post will give you a basic understanding of robotic...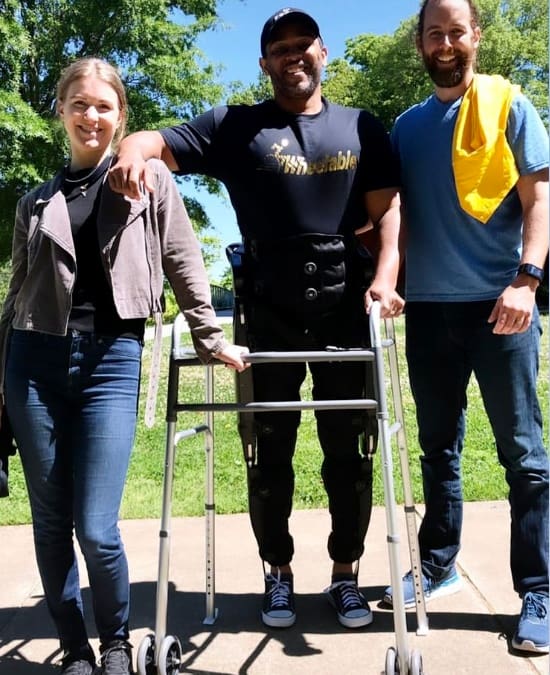 Robert and I opened Next Level Rehab's figurative doors (we're a mobile PT company!) in May 2021. After a roller coaster year, we have learned so much. Running a small business is hard. Thankfully, we are slowly growing.  In this post I will share 5 key things we've learned over the past year and what our plan is for...
Ready to take your next step?
We welcome and support people of all backgrounds and identities.
We accept Medicare, Blue Cross Blue Shield, Aetna, and Cigna
©2023 Next Level Rehab, LLC