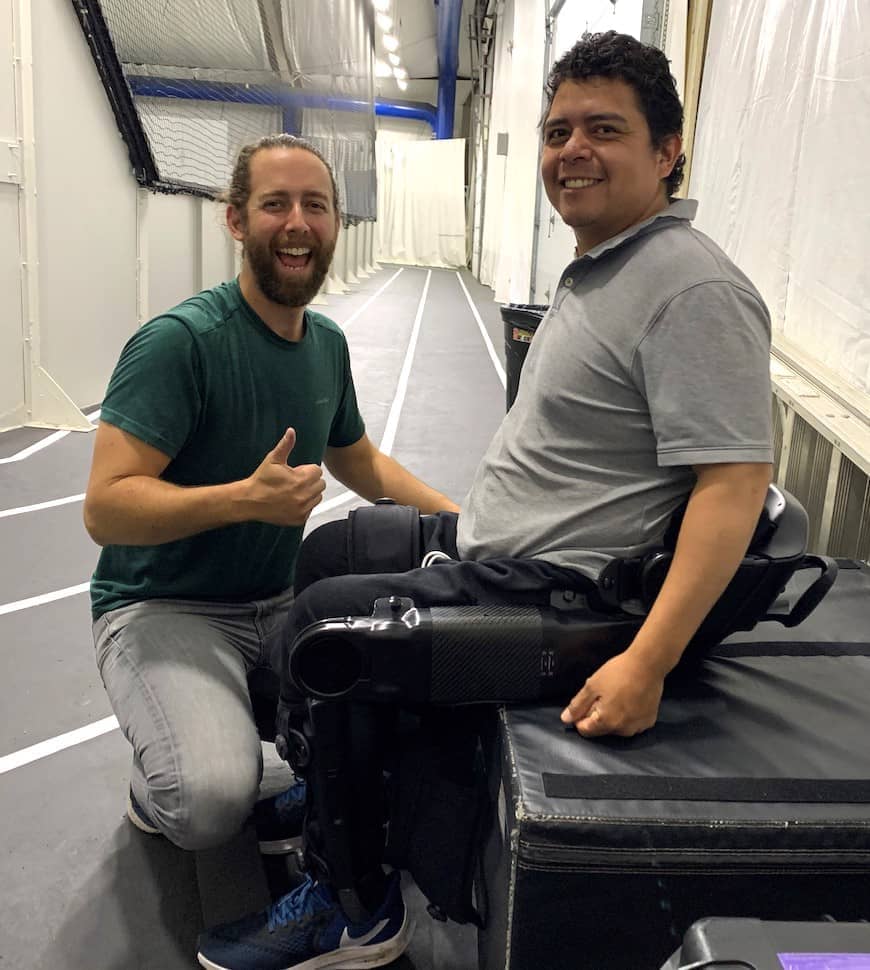 Robert McCloskey, PT, DPT working with a client
 

For Potential Clients:

Contact us to schedule a free phone consultation with our Doctor of Physical Therapy:
Discuss your unique situation and goals

 

Answer your questions

 

Determine next steps
 Or fill out the form below and we'll get back to you within two business days.
We are also interested in connecting with medical professionals and patient care advocates.
Contact us via the email form above or by phone or email.
Phone: (828) 490-1660
Email:   hello@nextlevelrehabasheville.com
Ready to take your next step?
We welcome and support people of all backgrounds and identities.
We accept Medicare, Blue Cross Blue Shield, Aetna, and Cigna
©2023 Next Level Rehab, LLC