Community Event & Demo Day • October 29, 2021 • Asheville, NC
Featuring Asheville's Next Level Rehab, Physio Physical Therapy & Wellness, and Pizza Daddy
Sign up for a chance to WIN A FREE 60-minute massage!*
Celebrate local small business while you learn about how exoskeleton therapy and traditional PT can help you or a loved one. Exoskeletons are powerful rehabilitation and exercise tools. This is your opportunity to see the power for yourself, ask questions and hear stories about clients who benefit from exoskeleton therapy.
Also, while you're there, learn about Physio Physical Therapy and Wellness, the Best of Western North Carolina's winner 9 years in a row. Arguably the best part of the event is that you can enjoy a tasty pizza from Pizza Daddy! 
October 29, 2021
1:00-3:30 PM
Safety information: Although we'll be outside, we ask that you please wear a mask to respect everyone's safety.
Want to attend this fun and educational event?
RSVP & Register to win the FREE 60-MINUTE MASSAGE*:
*Must be present to win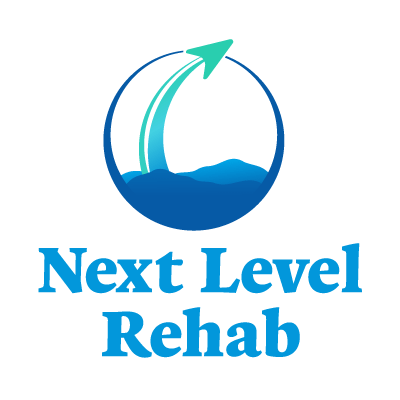 Ready to take your next step?
We welcome and support people of all backgrounds and identities.
We accept Medicare, Blue Cross Blue Shield, Aetna, and Cigna
©2023 Next Level Rehab, LLC