Next Level Rehab is a local family-owned and operated business in Asheville, North Carolina offering Aquatic Physical Therapy and In-home Physical Therapy.  
Mission:
We combine skilled Physical Therapy and cutting-edge technology with empowering, compassionate care to improve personal mobility and quality of life.
Vision:
To highlight the ability within disability by inspiring people to redefine what is possible in their lives.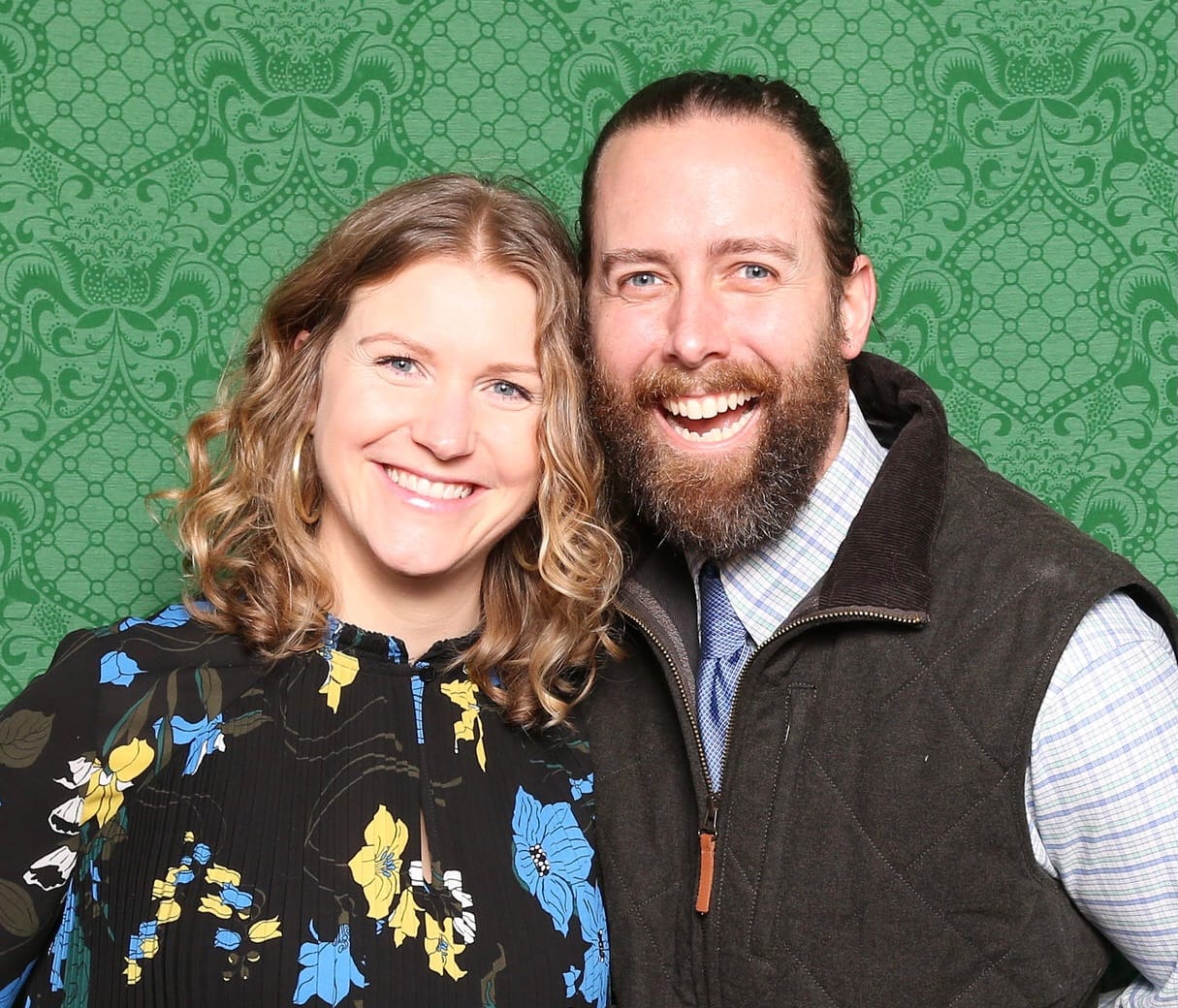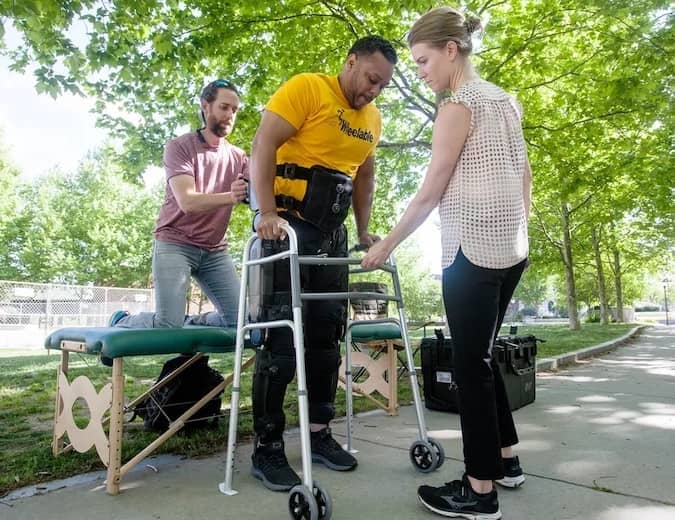 Robert McCloskey, PT, DPT
Co-founder and Chief Care Officer
Robert McCloskey is a Doctor of Physical Therapy and one of only a few certified Indego Instructors. He specializes in helping people with mobility issues improve their quality of life. Robert has witnessed the remarkable transformations made possible by combining high level care with the Indego exoskeleton. Prior to the COVID-19 pandemic, Robert traveled the country training hospital and rehab professionals on how to use the Indego to empower their patients and improve their personal mobility.
With travel compromised due to the pandemic, Robert modified the scope of his services from national to local and developed the concept for Next Level Rehab to provide this much needed therapy to people in Asheville and the greater Western North Carolina area.
Robert earned his Physical Therapy degree through the University of Kansas Medical Center and is fully licensed to practice in North Carolina.
Haley McCloskey
Co-founder and Chief Operating Officer
Haley McCloskey is a Sales and Marketing Professional who is thrilled to direct a company that creates meaningful change in people lives. She believes that the specialized care that Next Level Rehab provides enriches the entire community. Haley is the business lead behind Next Level Rehab, making it possible for this work to come alive in Western North Carolina.
In addition to handling the day-to-day operations, Haley's responsible for connecting with healthcare professionals and patient advocates to expand Next Level Rehab's reach. After spending a decade working in the corporate world, she took a leap of faith and created the business of her dreams. Haley has a Bachelor of Business Administration degree from Appalachian State University. 
Ready to take your next step?
We welcome and support people of all backgrounds and identities.
We accept Medicare, Blue Cross Blue Shield, Aetna, and Cigna
©2023 Next Level Rehab, LLC