Losing mobility after a spinal cord injury is a life changing event and the road to recovery can be long and uncertain.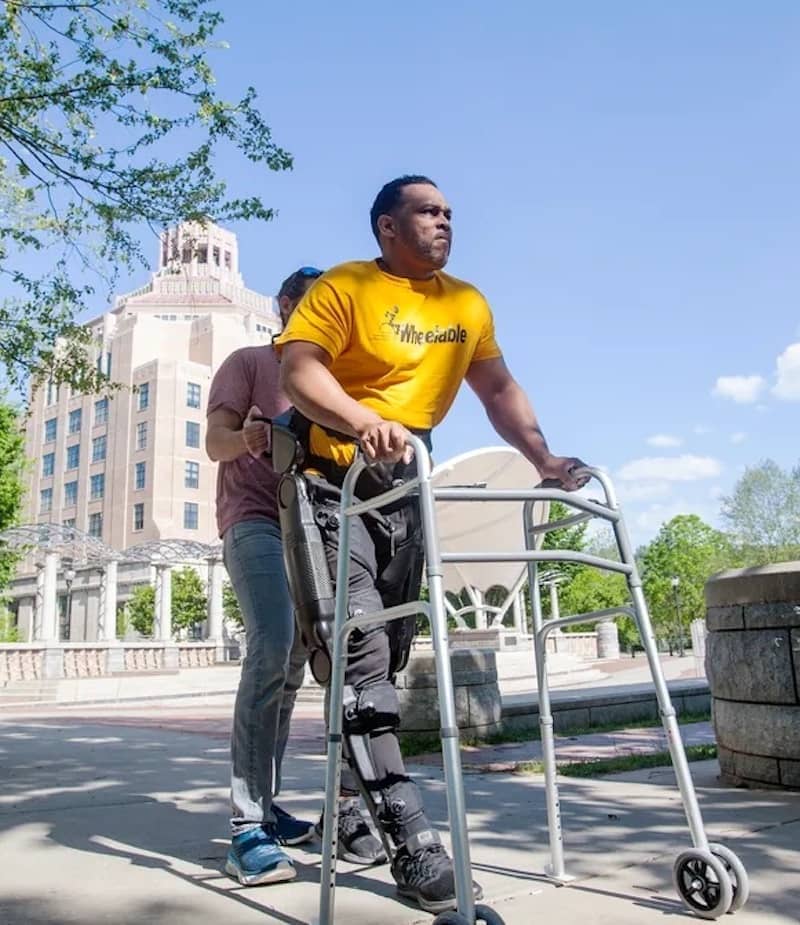 If you are unable to walk due to paralysis, the Indego exoskeleton can be used as a pair of powerful legs to  stand and walk for you. This offers our clients the ability to walk and experience the physical, emotional and quality of life benefits of upright mobility. Many people report that exoskeleton use is a meaningful and life changing experience.
If you are able to walk but have lingering mobility deficits, the Indego can be fully customized as a rehabilitation tool. Using the Indego will help you walk further with less fatigue and higher quality versus traditional physical therapy. As a result, your therapy session is more productive which can lead to greater recovery.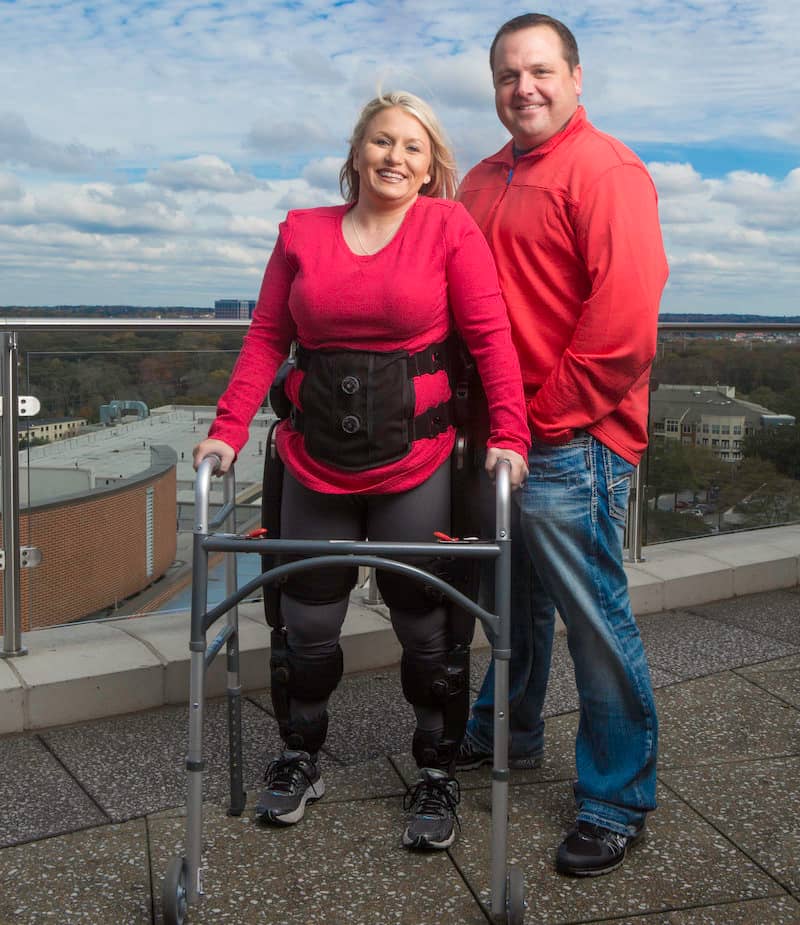 Next Level Rehab's chief physical therapist, Robert McCloskey, is trained in spinal cord injury rehabilitation and is an Indego expert. Robert will design a personalized care plan to help you meet your mobility goals.
Clinical research reports the following benefits:
Improved bowel and bladder function
Improved heart and lung function
Improved body composition and muscle mass
Decreased muscle spasticity
These benefits are well documented and can be life changing.
Exercise & Wellness Services
 If you are unable to walk, our Exercise & Wellness services may be right for you.
Rehabilitation Services
If you are able to walk, our Rehabilitation services may be right for you.
Regardless of your current level of ability, you can expect the same level of exceptional care, instruction, safety, and clinical expertise from our team.
Ready to take your next step?
©2021 Next Level Rehab, LLC